For years, US-based companies have been utilizing the Business Process Outsourcing (BPO) model to get external human capital from different countries quickly and easily. This process has worked for many companies in the United States and around the world since it's efficient, low-cost, and allows for rapid global growth.
Of course, just like with any other business, BPO companies have been experiencing many challenges, especially during the recent global pandemic. Its high demand and fast-paced environment combined with remote communication challenges have caused a high customer attrition and high employee turnover rate.
Other disadvantages of BPO include:
Low employee happiness index

Lack of job fulfillment

Employee health issues

Increased sick leaves

Lack of better job, salary, and benefits opportunities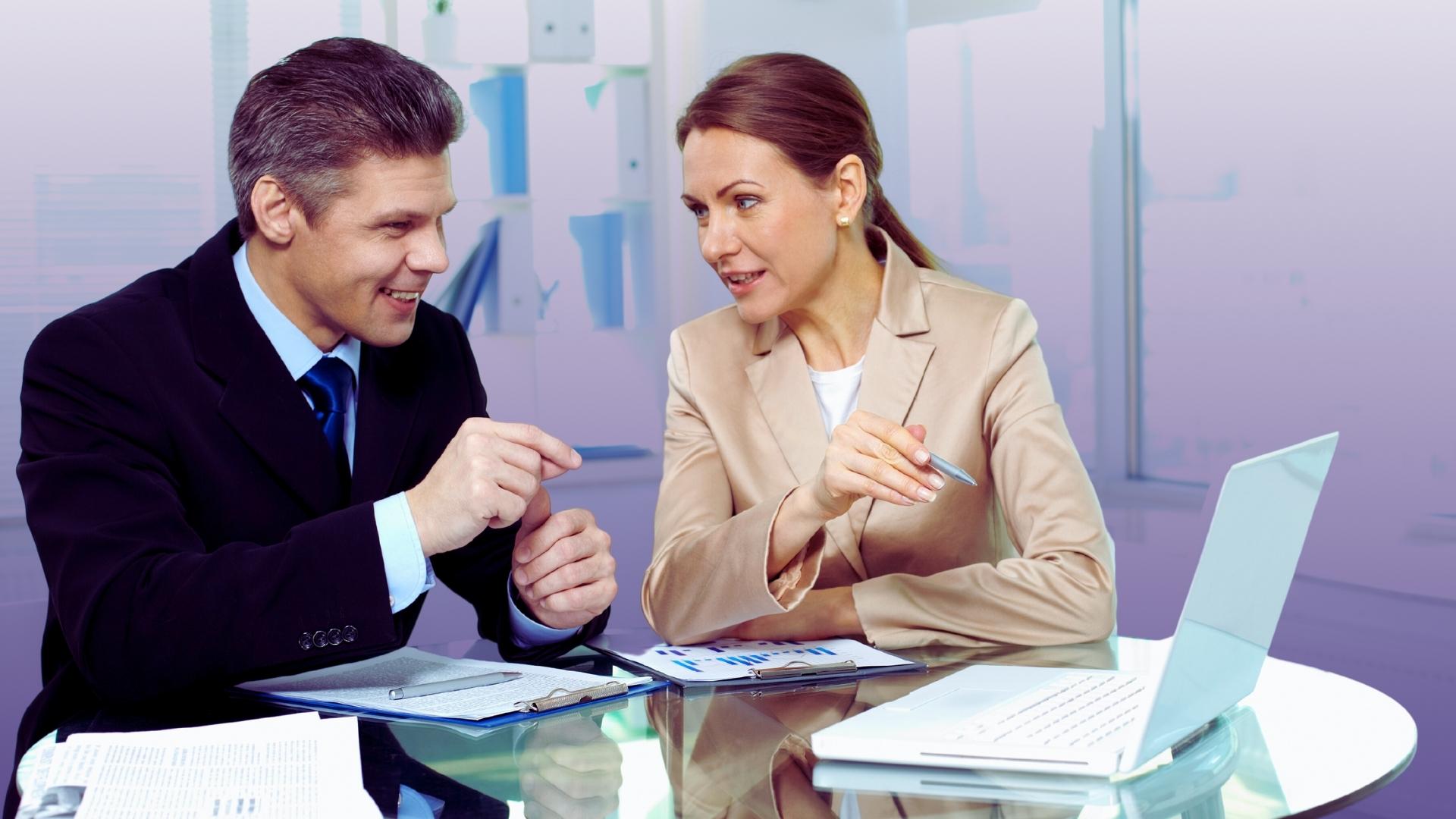 INTRODUCING CO-EMPLOYMENT
In large-scale BPO companies, the workforce is usually seen as a commodity rather than an asset. As a result, many of these corporations tend to outsource from countries that provide fast and cheap labor, which is seen as one of the root causes of the significant drawbacks of BPO employment.
This is where co-employment comes in. The co-employment business model helps companies tap into global talent efficiently and cost-effectively, but it also provides employees the benefits and opportunities they deserve. This happened when Sperlonga, a Miami-based data, and analytics company, teamed up with Satellite Teams (ST) to utilize our effective direct hiring process.
BPO VS. CO-EMPLOYMENT
You could say that the outsourcing process in BPO companies is similar to co-employment since both of them offer quick, easy, and cheap labor. The difference between them is that companies that integrate co-employment into their business model treat employees the same way they would with a person hired in the office in their home country.
This allows for better relationships between the workers and employers—cultivating a healthy working environment and making employees even more productive. Like what happened with Sperlonga, many businesses can benefit from co-employment in reducing unnecessary costs and improving their bottom line, especially in the long run.
SAYING GOOD BYE TO TRADITIONAL BPO
Over the years, Sperlonga has worked with several traditional BPOs to grow their IT development team. But after many unsuccessful attempts and a lot of dollars spent, the company decided to step back and analyze what they were missing and why their business model isn't working.
But with the help of Satellite Teams' dependable direct hiring process, they were able to find the right talent to lead and manage their team within two weeks. Then over the next 60 days, Satellite Teams was able to place more hires in the data analytics company, starting with 12 IT professionals as the data and analytics company started expanding.
After building the foundation for their development teams with industry-trained IT professionals, Sperlonga took the next big step in growing the business. Through Satellite Teams' reliable co-employment process, they migrated their onboarding, customer service, accounting, and finance to the Philippines.
Today, there are over 50 more positions filled by Satellite Team Members from our global talent pool. And as Sperlonga expands, they continue to add more members to their team each month easily and compliantly at a fraction of the US employee cost.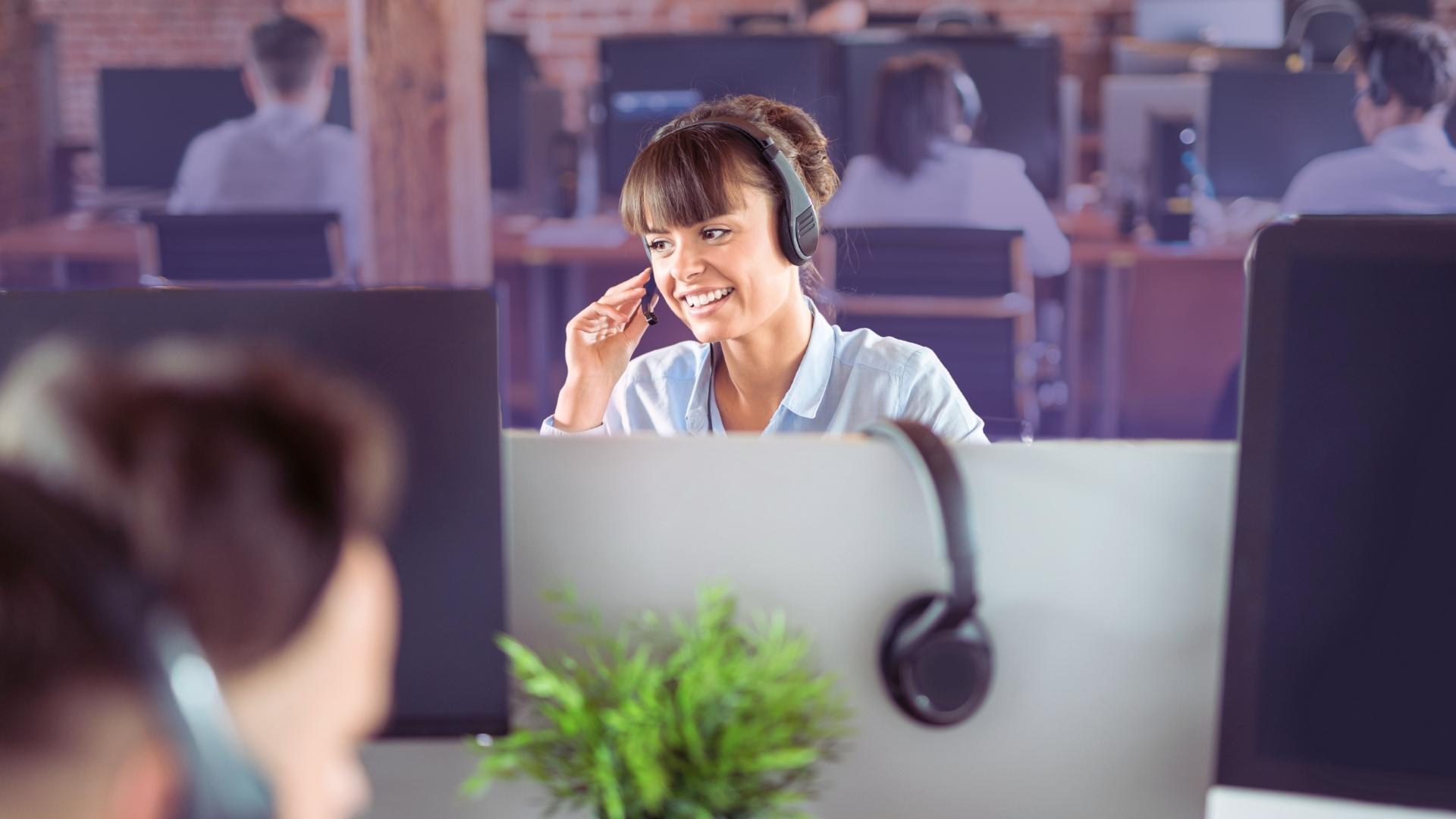 CONCLUSION
This just goes to show that traditional systems aren't always the solution. Sometimes, opening your doors to newer and more innovative business models like our co-employment process at Satellite Teams can help you take your company to the next level.
Of course, not every business is not like Sperlonga. Choosing the right way to engage and outsource human resources internationally will still depend on your company's operations, budget, goals, and vision.
But with that being said, if you aim to reduce your company's costs and improve your overall bottom line, you can try our hassle-free and risk-free direct hiring process at Satellite Teams.