Many personal injury law firms have been leveraging remote legal roles for years. But for growing law firms who don't know where to start, remote hiring can sound a bit intimidating. So here's a quick guide on the top legal roles best suited for remote work to help you out!
CLIENT ENGAGEMENT & LEGAL SUPPORT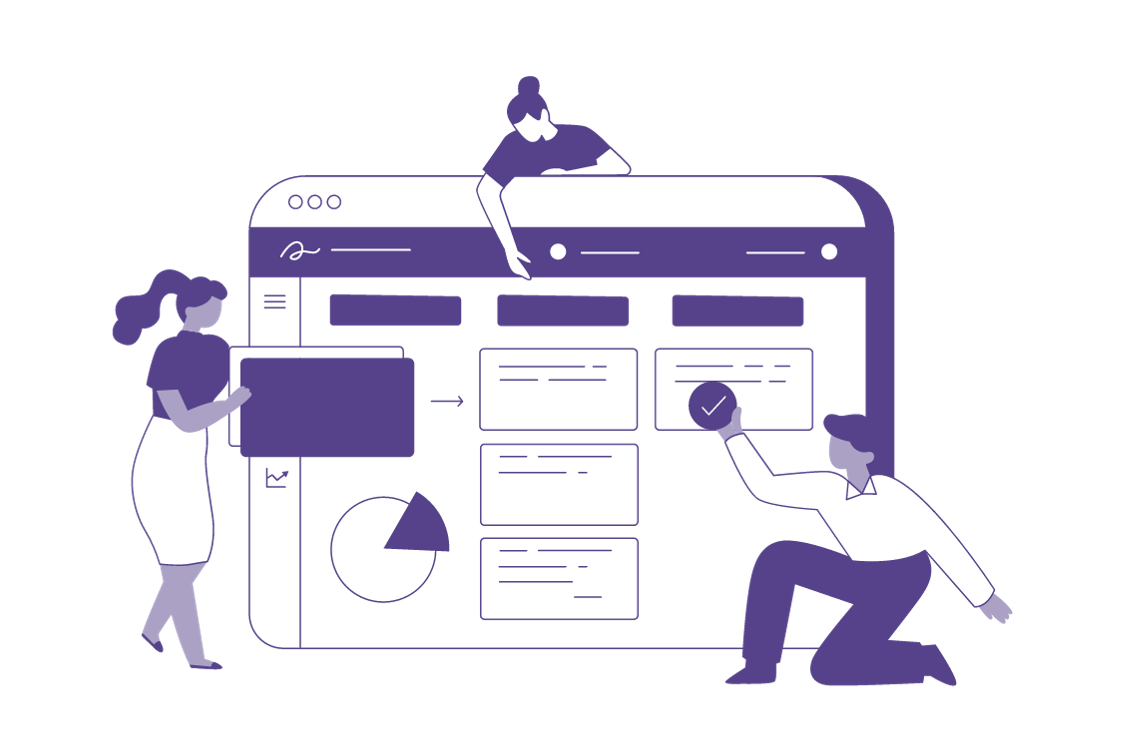 Records Specialist
Request medical bills and records and coordinate with clients and providers for updates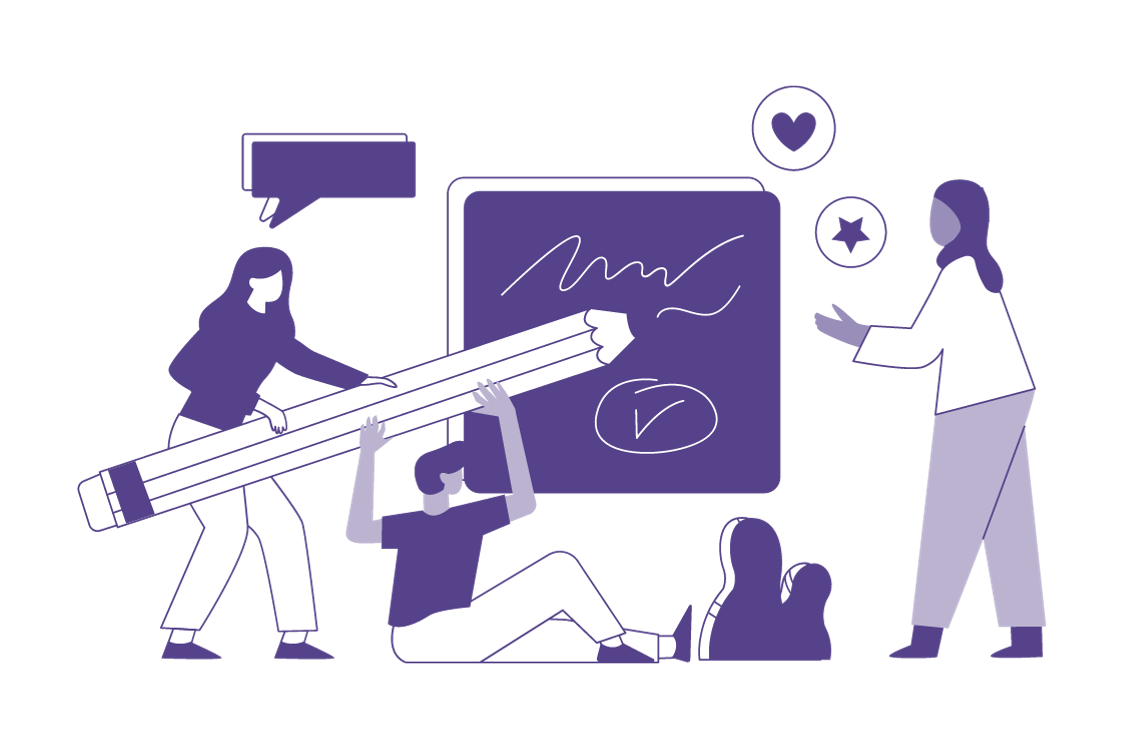 Demand Writer
Sort medical records, draft demand packages, and maintain communication with clients through settlements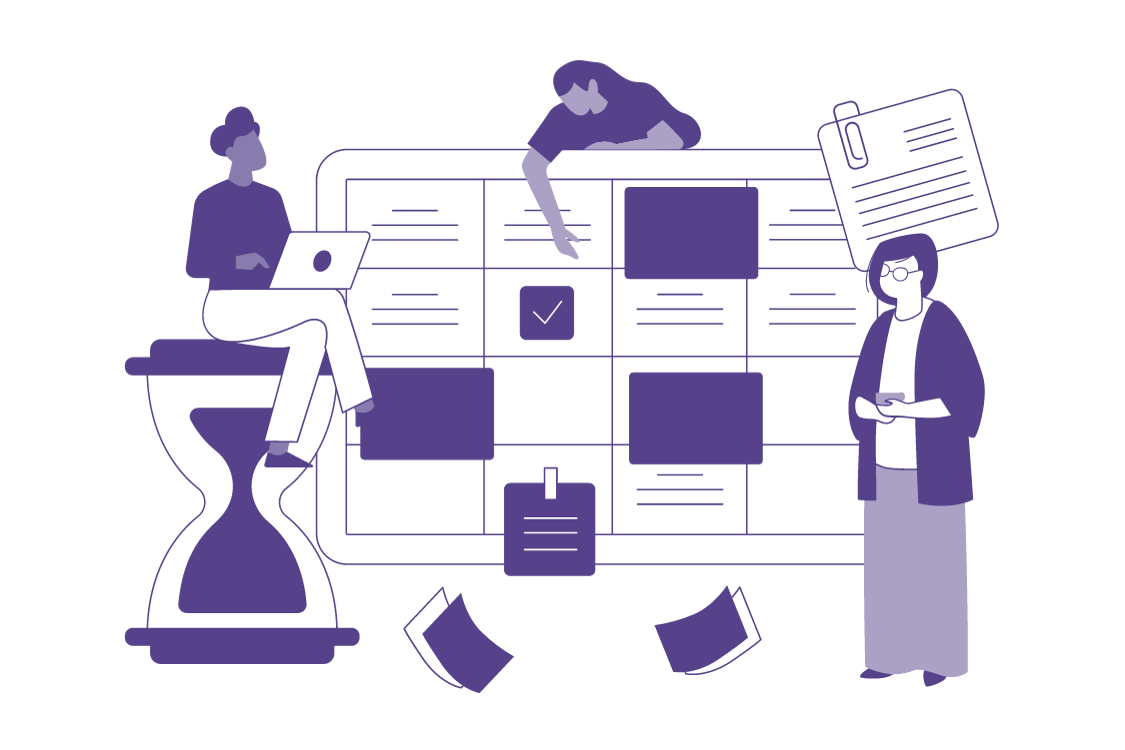 Client Concierge
Assist customers and legal department in resolving claims, scheduling appointments, and documentation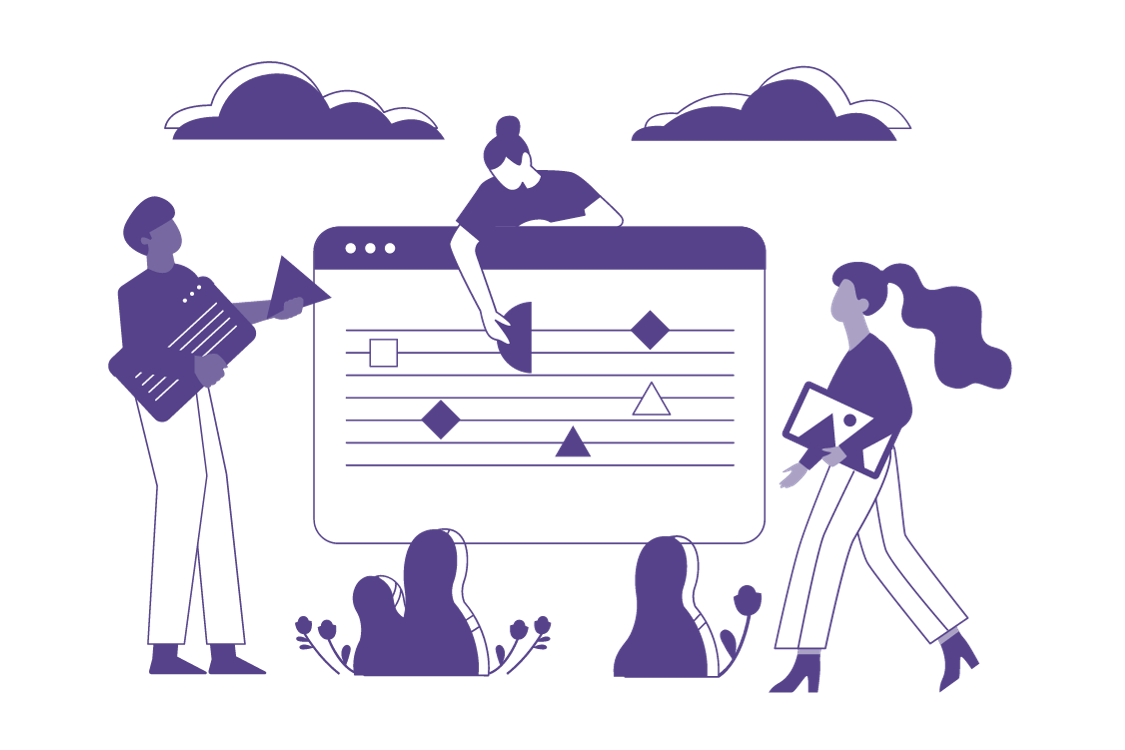 Case Manager
Conduct new client interviews, gather relevant paperwork, and manage database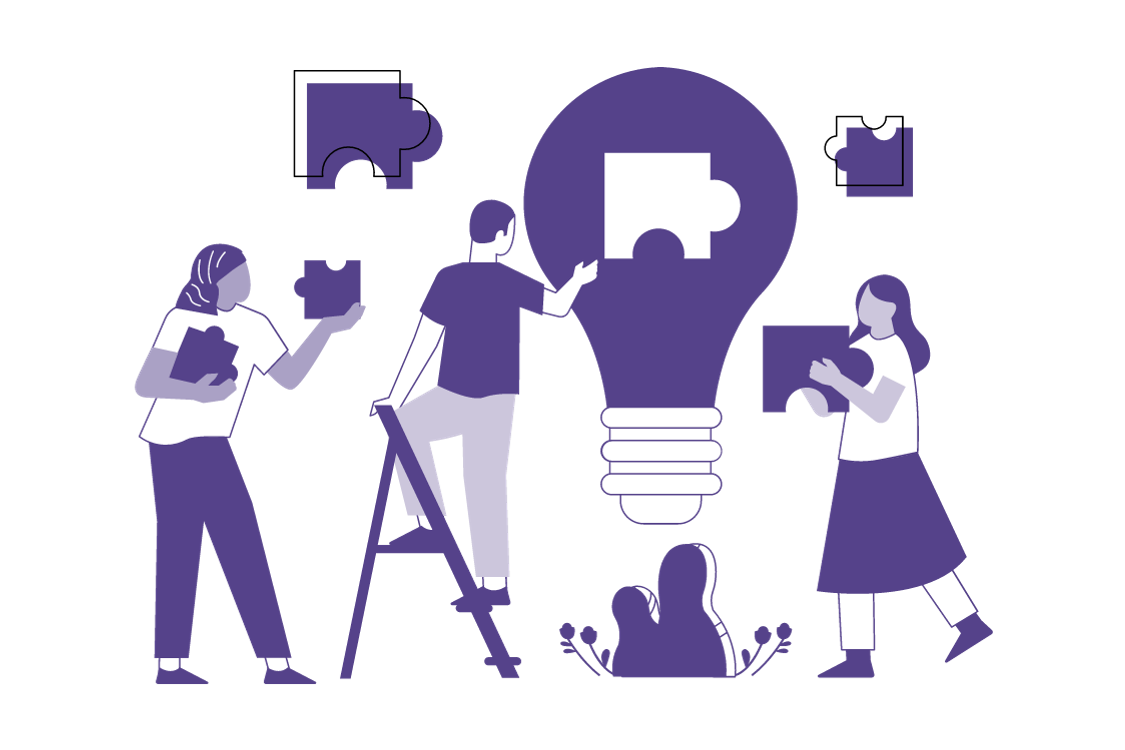 Lien Negotiator
Negotiate post-settlement liens and engage with both providers and customers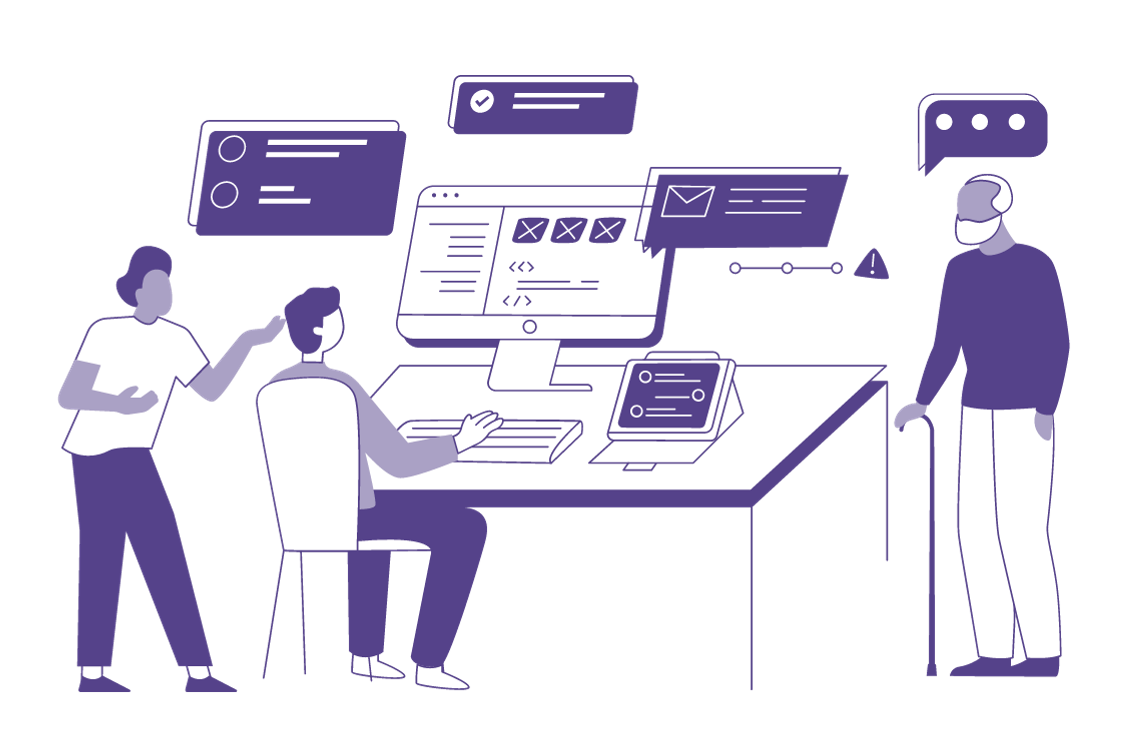 Legal Assistant
Draft, proofread, and organize legal documents and handle general administrative tasks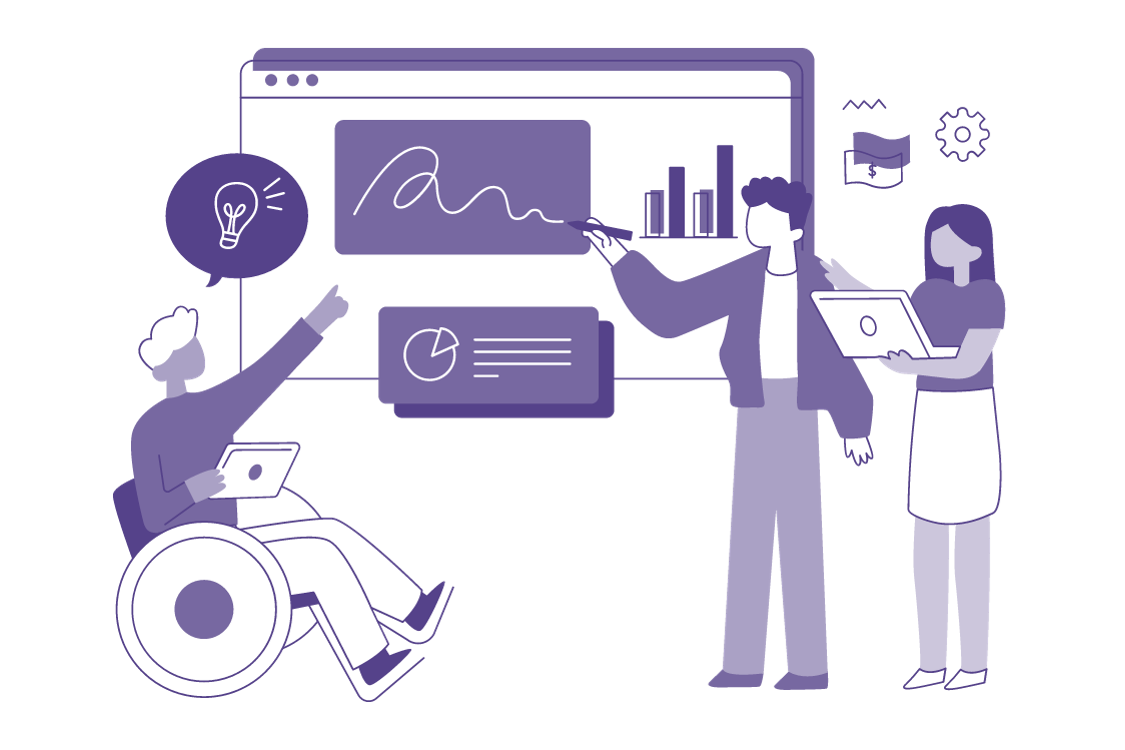 Paralegal
Draft and file complaints, support attorneys in case preparation, organize depositions, and conduct legal research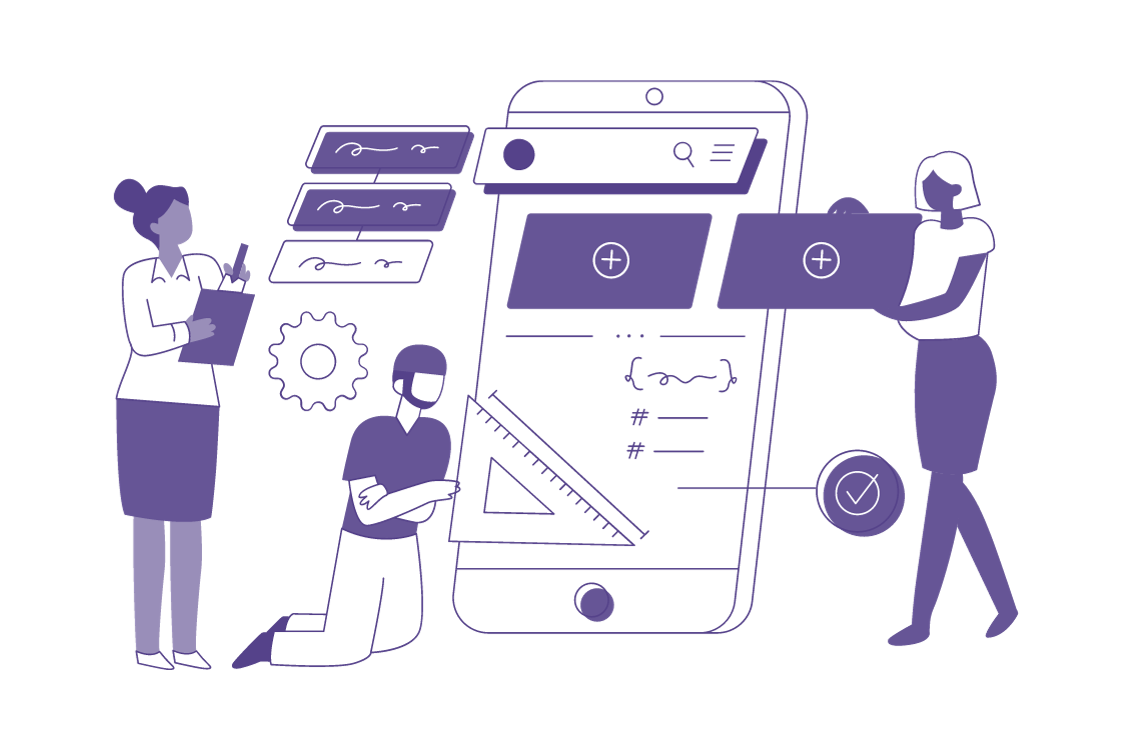 SEO/SEM Specialist
Implement effective SEO strategies such as keyword research and organic search optimization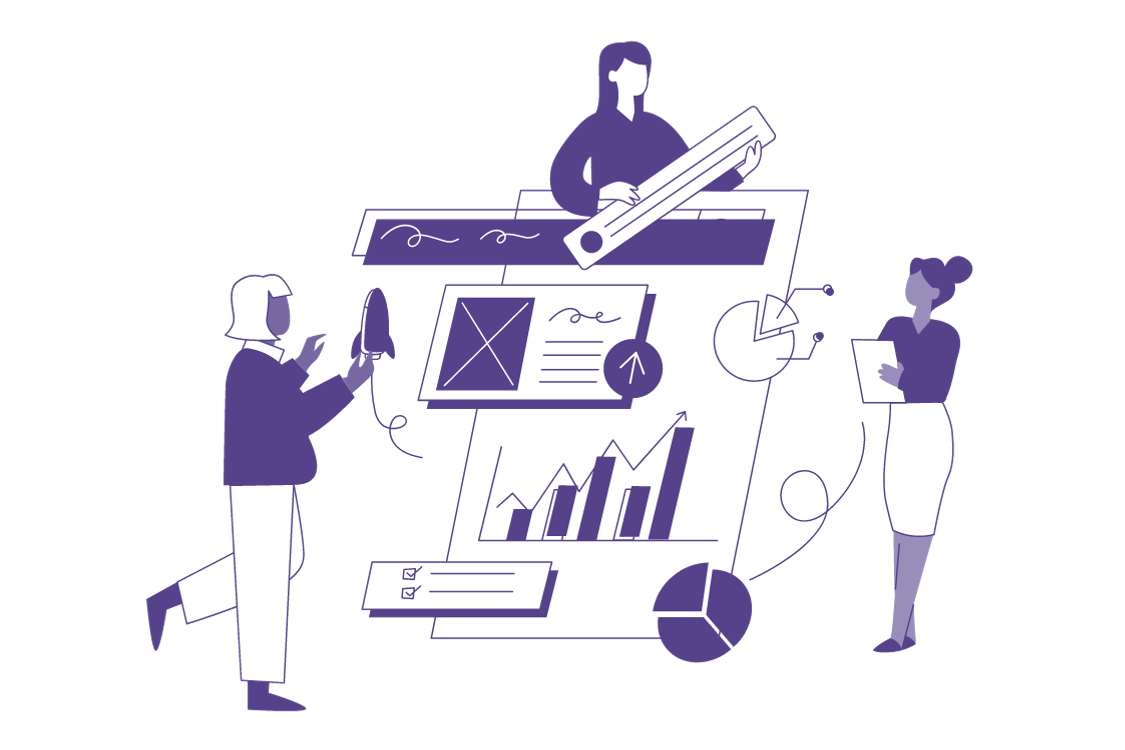 Social Media Manager
Create campaign plans, manage analytics, and act as community manager to all channels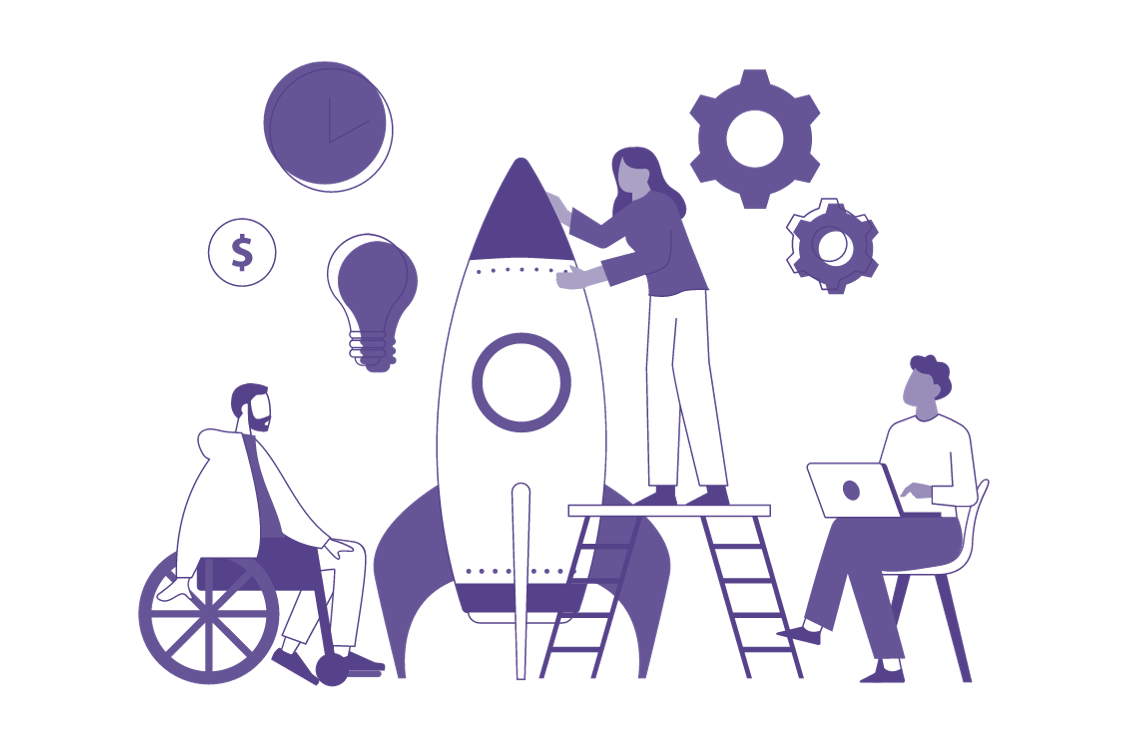 Creative Designer
Create eye-catching designs and layouts for marketing materials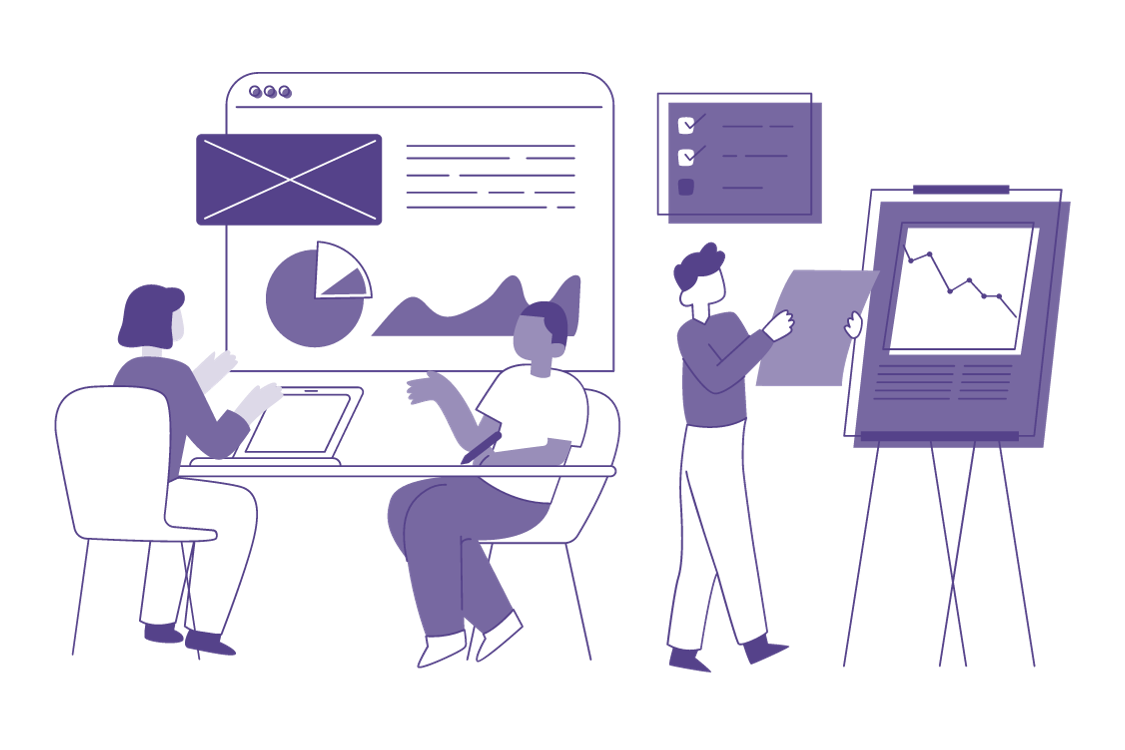 Content Writer
Write clear marketing copy while handling Content Management System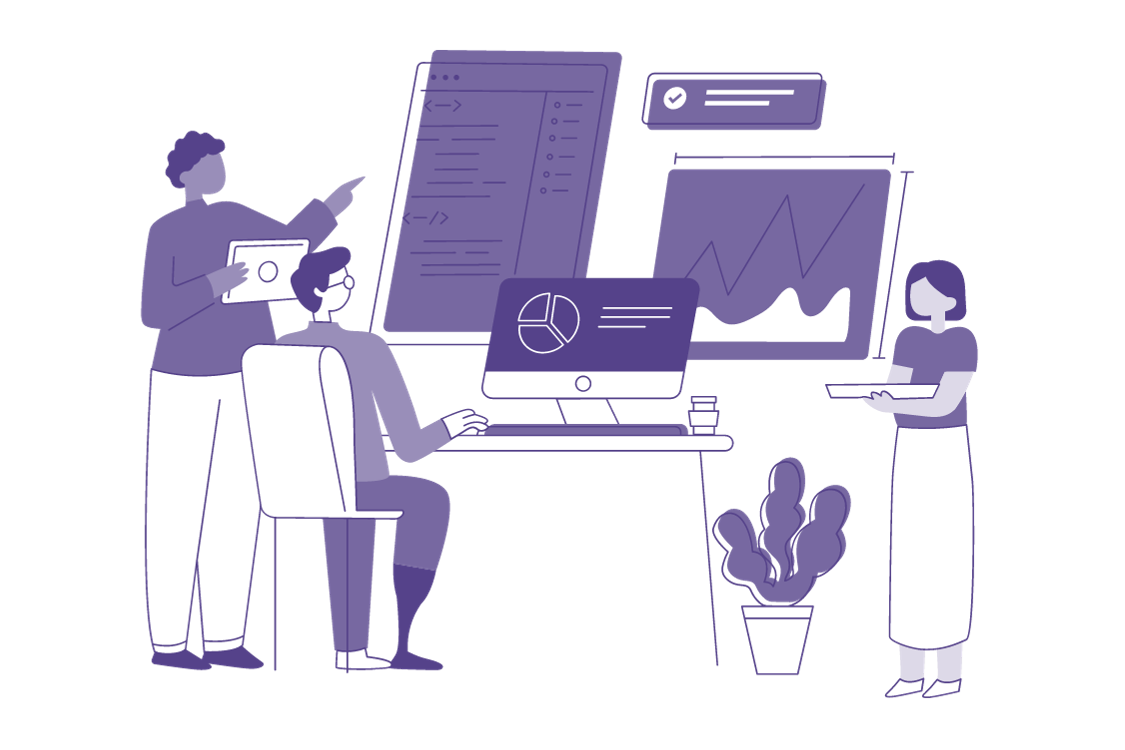 Intake Caller
Answer inbound calls, emails, and chats from clients and update records with timely information and notes
INTERNAL OPERATIONS & BUSINESS SUPPORT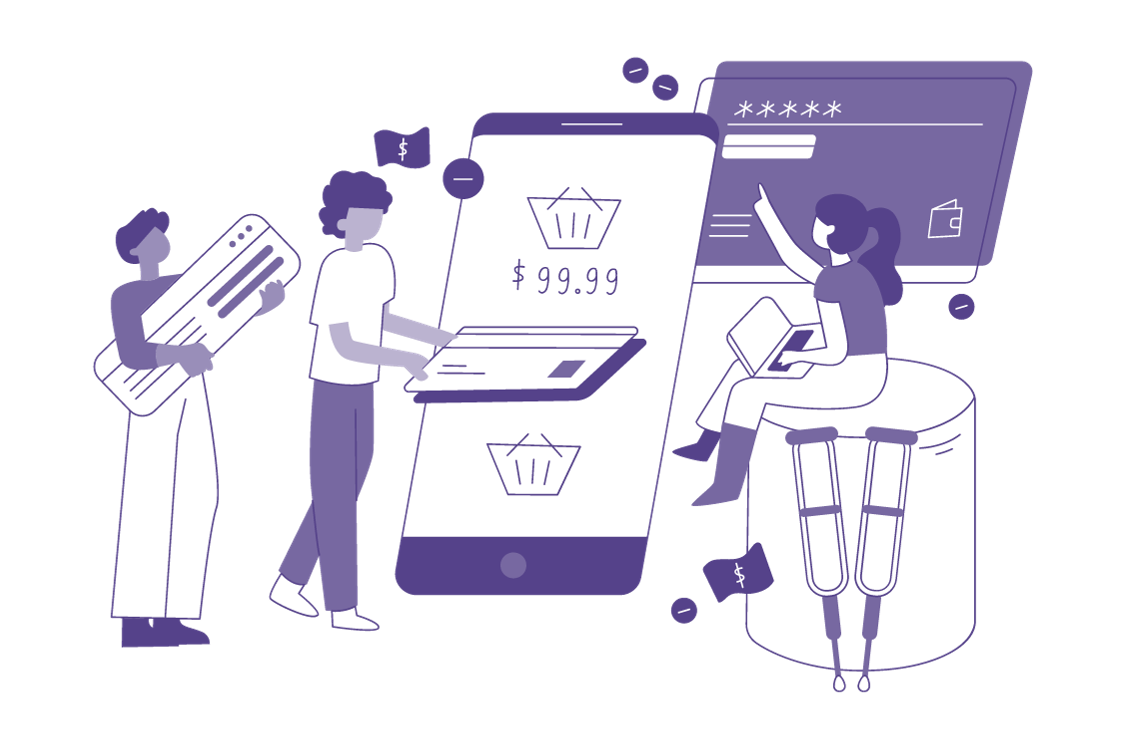 Accounting and Bookkeeping Support
Prepare financials statements, reports, budgets, and bank reconciliation; utilize accounting software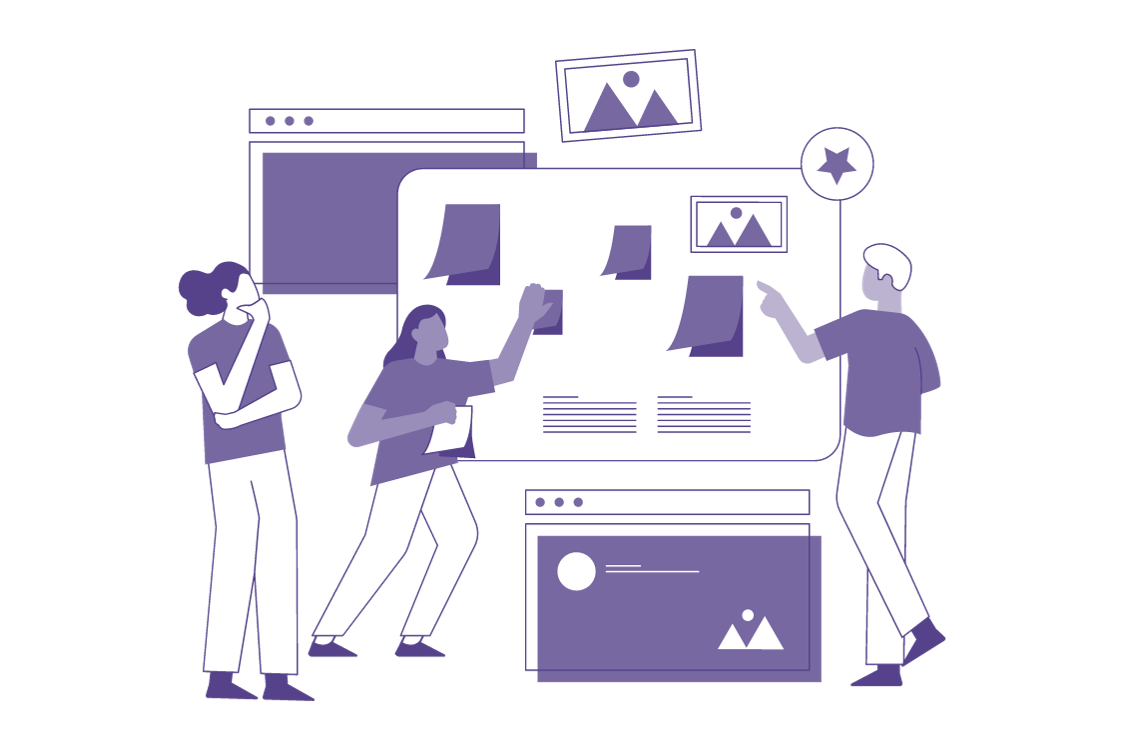 Human Resources Support
Source qualified candidates, prepare compensation and benefits packages, implement training and development plans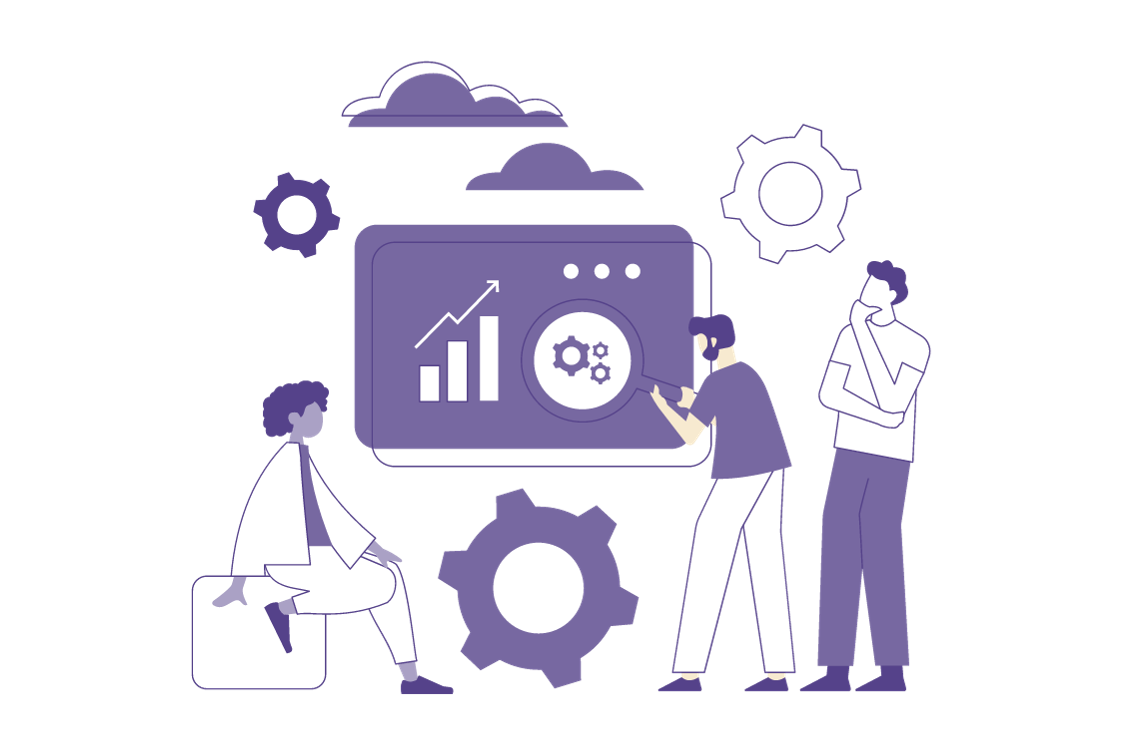 IT Support
Install new software, assist with network administration, evaluate and troubleshoot IT systems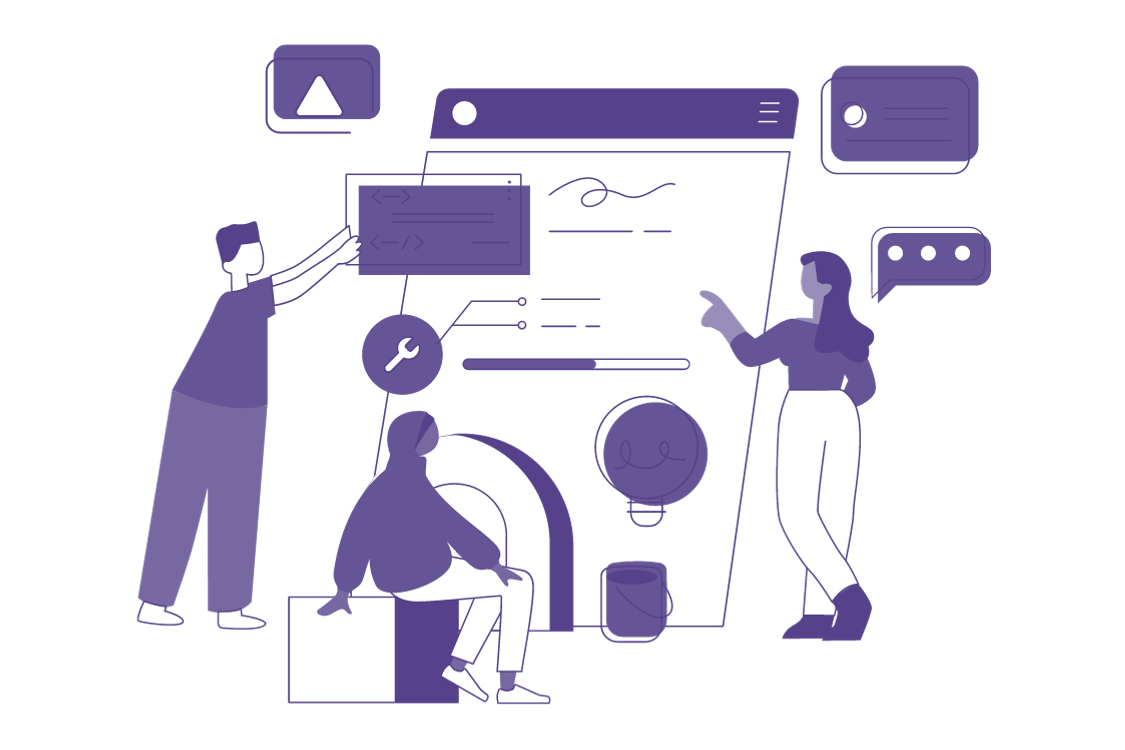 Receptionist
Handle client messages and inquiries, schedule appointments, and disperse outgoing communication
These remote positions are just the tip of the iceberg
There are still plenty of legal roles that can be done remotely to help you in every aspect of your firm's operations. So if you'd like to learn more about global talent hiring for personal injury law firms, click the link below!